Santa Clara Oral Surgery & Dental Implants
1200 Scott Blvd., Suite 1
Santa Clara, CA 95050
More About Santa Clara Oral Surgery & Dental Implants
At Santa Clara Oral Surgery and Dental Implants, it is our mission to provide our patients with exceptional oral surgical care in a safe and comfortable environment. Our experienced team of oral surgeons offers a full scope of oral and maxillofacial surgery procedures including wisdom teeth removal, jaw surgery, extractions, and pathology.

Meet Our Oral Surgeons

Providing great patient care is the primary goal of our oral surgeons. From the moment you enter our practice we want you to feel like a member of the family.
About Our Oral Surgeons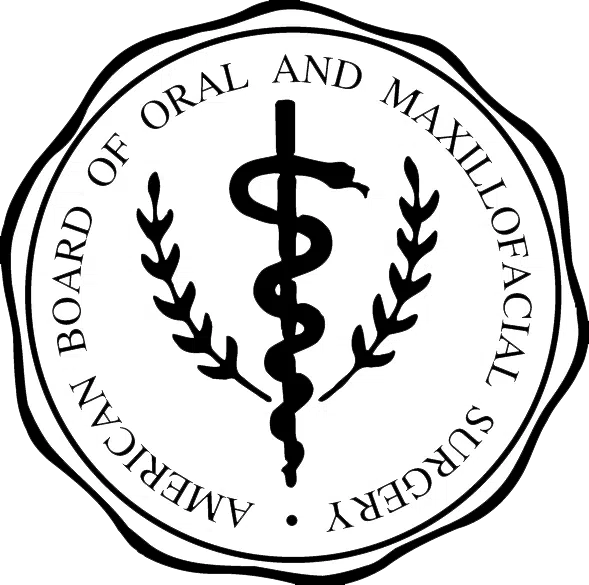 We always want our patients to feel informed and confident they are getting the best oral surgical treatment possible. Please click on a button below to learn more about our practice and what to expect during treatment.
Contact Us

Use the information below to contact our office.
1200 Scott Blvd., Suite 1
Santa Clara, CA 95050