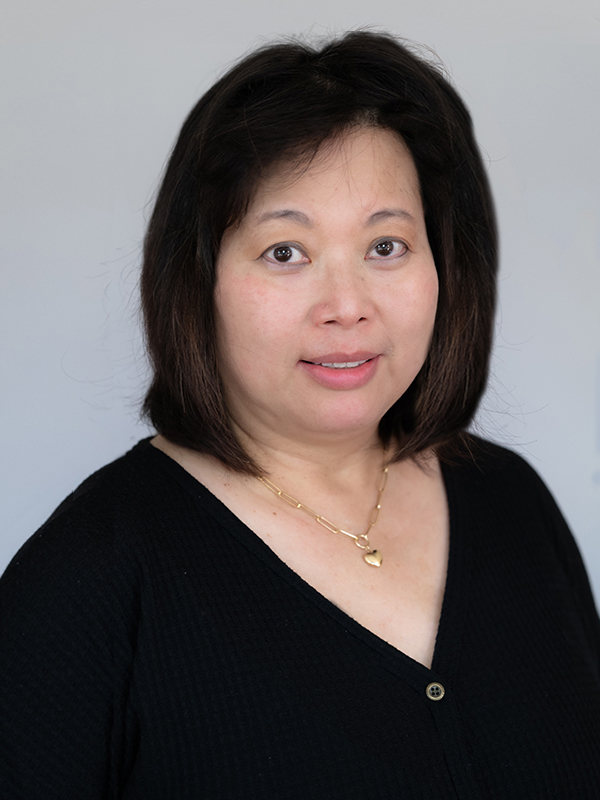 Dr. Lim received her undergraduate degree at Berkeley, her dental degree from UCLA, and her medical degree from UC Davis. She completed her general surgery residency and specialty training at UCSF. Dr. Lim began her private practice in 1995 and moved to Santa Clara in 2004, where she enjoys offering every patient the best care through detailed, individualized evaluations and compassionate communication. Dr. Lim and her exceptional staff have created an environment of comfort and positivity that is unique in oral surgery care and dentistry.
Dr. Lim's professional memberships include the American Association of Oral and Maxillofacial Surgeons, American Association of Dental Anesthesia, California Association of Oral and Maxillofacial Surgeons, American Dental Association, California Dental Association, and hospital privilege with El Camino Hospital.
When Dr. Lim isn't working, she spends time with her young son, biking, swimming, watching soccer practice, or building homemade rockets for school projects.