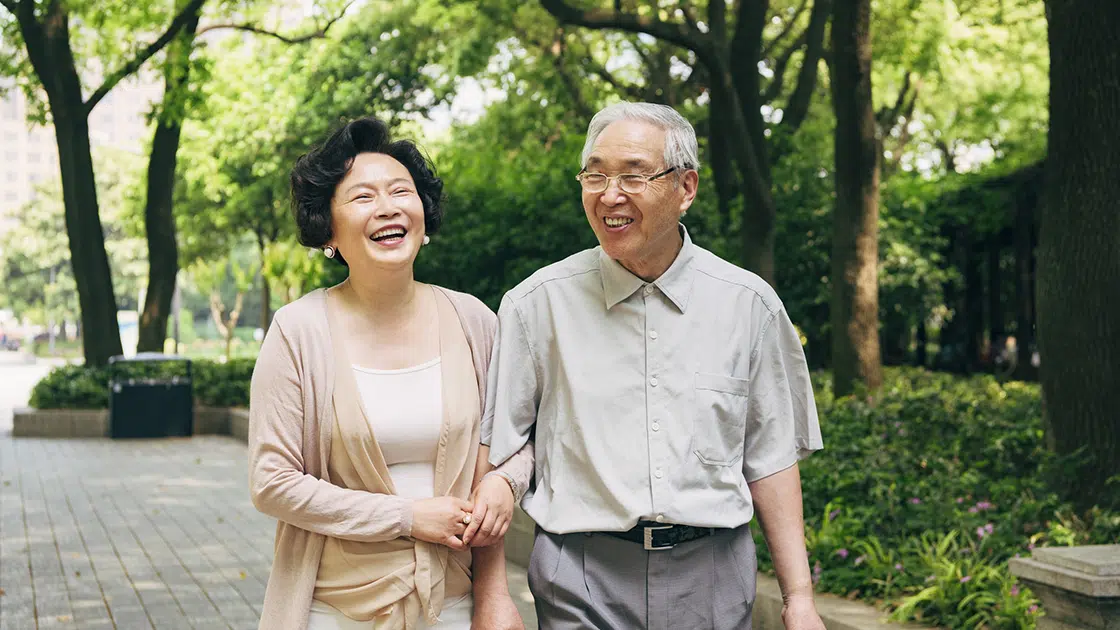 Santa Clara Oral Surgery & Dental Implants offers dental implants in the South Bay region. Call our Santa Clara, CA
408-248-9597
or
contact us
today to learn more and schedule an appointment.
What is a Dental Implant?
Dental implants are the next best thing to a natural tooth. Implants can replace one or multiple teeth that are no longer viable, and they look, feel and function just like the real thing. A dental implant is made up of a titanium post topped with a porcelain crown. The titanium post replicates the root of the tooth that is missing or has been removed, and this post is surgically implanted into the jawbone where it will begin to fuse with the bone to form a permanent bond.
In cases where multiple teeth need to be replaced, dental implants can support a bridge or dentures to create a natural look and feel.
Benefits of Dental Implants
Dental implants are the ideal form of tooth replacement for a multitude of reasons. Consider just a few of these benefits:
Long-lasting and durable. Over time, a dental implant will fuse with the jawbone, making it a solid, durable tooth replacement solution that can last for years to come.

 

Natural appearance. Once a crown is placed over the implant, it provides superior esthetics and a very natural look.

 

Natural function. With the strength of titanium and porcelain construction, dental implants are powerful alternatives that deliver a bite strength equal to that of a natural tooth.

 

Preserve jawbone structure. When a tooth is missing, the jawbone eventually begins to lose its shape and function, so dental implants are key to preserving the integrity of the bone and supporting your surrounding teeth.
Are You a Good Candidate for Implants?
If you have a natural tooth that has been compromised, whether through a fracture, decay or other situation, then a dental implant may be the right solution for you. When one or more teeth can no longer be salvaged due to decay or damage, an implant can help restore your beautiful smile.
In order to be eligible for dental implants, it's important that your overall health and your oral health are in good condition. The bone structure in your jaw must also be sufficient to support an implant, but most patients may still be candidates for an implant if a bone grafting procedure is completed first.
Why Choose Santa Clara Oral Surgery & Dental Implants?
At Santa Clara Oral Surgery and Dental Implants, when we say we do dental implants differently, we mean it. Our team strives to put patients at ease from beginning to end of every appointment with us. If you need dental implants, rest assured as our modern approach employs highly advanced technology and techniques along with a team of highly skilled surgeons.
FAQs About Dental Implants

Are dental implants painful?
During dental implant surgery, local anesthesia is used to treat pain. The level of anesthesia that's right for you can be determined by you and your doctor, based on your tolerance and comfort. Once the anesthesia wears off, you may feel some tenderness or mild swelling in the area of the procedure, but any lingering discomfort will dissipate quickly.

Does a dental implant function just like a real tooth?
Dental implants are the next best substitute for natural teeth. They provide the closest look, feel and function in the absence of your original teeth.
Are dental implants expensive?

Although dental implants may initially seem pricey, they are truly an investment in your oral and overall health. When implemented correctly, they can last for years or even a lifetime, in some cases. With dental implants, you are choosing the highest-quality replacement option for any missing teeth, and their form and function replicate natural teeth more closely than any other artificial option. You will be able to enjoy chewing and smiling without compromise.
What is the success rate of dental implants?

You can rest assured that with proper placement and care, dental implants have a near-perfect success rate. When all conditions are favorable, and your implants are placed at the right depth and angle, you can expect a 95-98% success rate. Ongoing care and maintenance are an important element to that success rate though, so it's advisable to follow your dentist's instructions for care both immediately after your procedure and long term.
How do you care for dental implants?

Another benefit to dental implants is that they can be cared for just as you would care for your natural teeth. Implants can be brushed and flossed, and you can continue to use mouthwash without concern for damaging your implants. However, if you have an implant supported bridge or denture, there may be some additional steps to proper care that your dentist will review with you following your procedure.
Schedule a Consultation

Contact us
today to schedule a dental implant consultation at the location nearest you.